Bowentown Boating & Sportfishing Club
The club is nestled on the north side of Matakana Island and inside the Bowentown Heads. This area provides a pristine and unspoiled location for the club and its inner harbour provides some of the best fishing on the coast and a very short walk to one of the finest ocean surf beaches on the coast, Waihi Beach.
The club was formed in 1963 and currently has an estimated 781 membership. Its close approximation to Mayor Island lends itself to great billfish and big gamefishing for those venturing out wide where anglers experience the thrill of the migratory game fish that abound this coast during the summer months. The shores that abound Bowentown are renowned for its fishery and our Weighmasters are itching to weigh your record fish.
The management and executive extend a very warm welcome to members, affiliated members and guests. We encourage families and look forward to building our Junior membership.
Our club offers a wonderful relaxing atmosphere with upstairs viewing decks, bar facilities, gaming area and a great restaurant offering an a la carte menu, blackboard menu and bar meals to suit the needs of all visitors to our club.
Our restaurant is also available for private functions such as weddings, corporate functions, birthdays etc, or celebrate that record fish.
The club is open from 4pm daily (7 days) and we look forward to enjoying your company. Friday night is our Membership Draw along with quick fire raffles and great camaraderie. To find out more about our club please check out our most informative website which is up up-dated weekly with every bit of information you may require.
See our webpage www.bbsfc.co.nz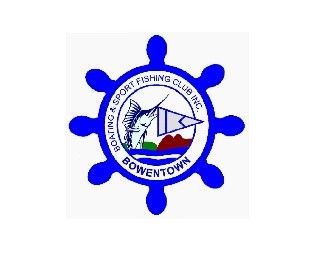 Contact Us