Welcome to the Inaugural NZSFC Measure Champs.
This is a measure only competition covering 9 species. No club membership is required, the competition is open to everyone.
This is a year long tournament with monthly points results. There are also end of year prizes for Top Senior and Top Junior.
Enter Here
Click here for registration form and payment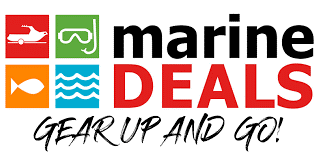 The first 300 entries will score a free rechargeable LED headlamp from Marine Deals – value $59.99 (postage not included).
All fish must be caught on a rod and reel, or a hand line.
Registration is via the New Zealand Sport Fishing Council app – available at your app store.
Click here for Measure Champs Rules 2021