Clevedon Game Fishing Club
Clevedon Game Fishing Club (CGFC) is one of Auckland's largest game fishing clubs.
After many years, the Clevedon Pub has changed hands, and we are fortunate that Hallertau Clevedon is as keen to maintain a relationship with us, as we are with them. Based on Clevedon-Kawakawa Road, the Biergarten and restaurant are a great place for a refreshing beverage on a sunny afternoon, and the gantry has already seen some great action
We offer the old school club mentality of community.
We have facilities to weigh all your game fish.
www.clevedongamefishingclub.co.nz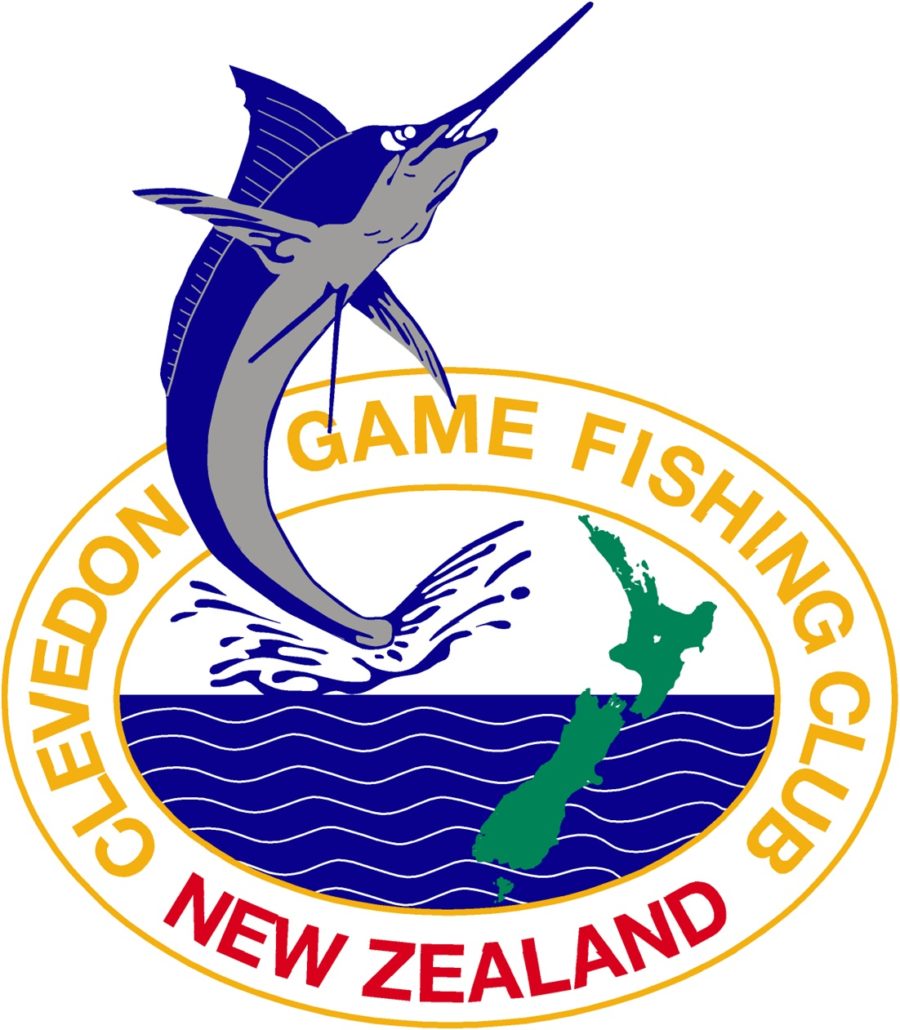 Contact Us