LegaSea – Fish for the People
Introduction
LegaSea is a non-profit organisation set up by the New Zealand Sport Fishing Council in 2012. LegaSea supports the Council by campaigning for changes to the way our coastal fisheries are managed.
LegaSea's other role is to inspire the public to support the Council's work to protect and restore our marine environment, so there is more fish in the water for everyone.
'More fish in the water' contributes to the social, economic and cultural wellbeing of all New Zealanders. To help people understand the issues affecting our coastal waters LegaSea communicates with a large fishing related audience, environmental interests, and strives to reach audiences outside the fishing realm.
Over the years the LegaSea team has built warm and strong relationships with many iwi, hapū and whanau, especially in the north. LegaSea has also aligned with a range of organisations who share the vision of 'more fish in the water – kia maha atu nga ika ki roto i te wai'.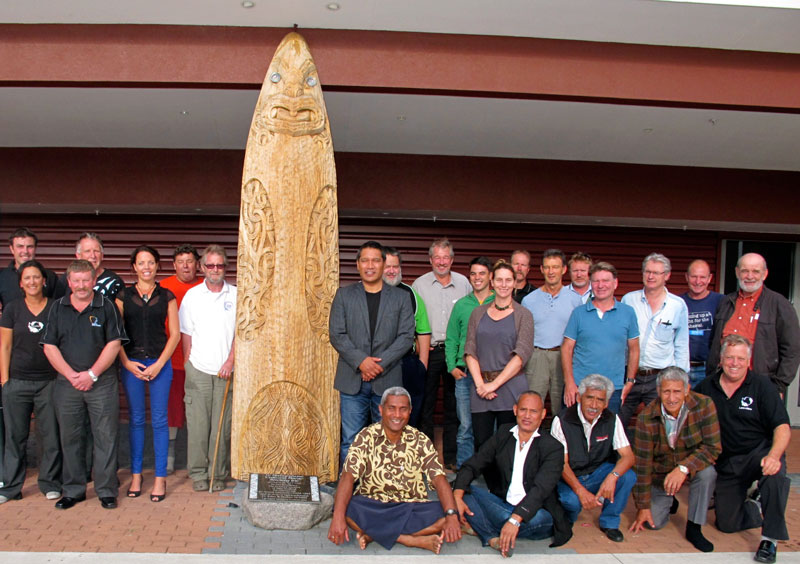 Visit LegaSea Website at www.legasea.co.nz
Governance
The LegaSea Governance Advisory Standing Committee oversees operations. This Standing Committee includes both LegaSea Directors, Mark Connor and Peter Campbell and NZSFC Board Members Richard Baker, Lewis Avenell, Scott Macindoe and Ross Lucas. Dirk Sieling is a co-opted member of the Governance team.
Finances
Over the past five years we are proud to have gained the confidence and support of many trusted organisations and well known brands. LegaSea now has eight Platinum Partners and 43 Gold Partners providing a mix of financial and product support for the cause.
Campaigns
For us to prosper we need to put the health of our marine environment first. This begins by removing the dysfunctional Quota Management System. In 2020 the New Zealand Sport Fishing Council completed its development of an alternative fisheries management regime.

That alternative is called Rescue Fish. On May 28 2020 LegaSea took this audacious project and presented it to the world. As a result there has been a marked increase in public donations.
Public donations
LegaSea's commitment to support the New Zealand Sport Fishing Council's advocacy efforts remains strong. 100% of public donations made via LegaSea are transferred to the New Zealand Sport Fishing Council. These funds are invested in fisheries management and marine protection advocacy, education and research. For the year ending June 2020 these monies totalled $131,300 – a positive outcome given the Covid related challenges during the year.