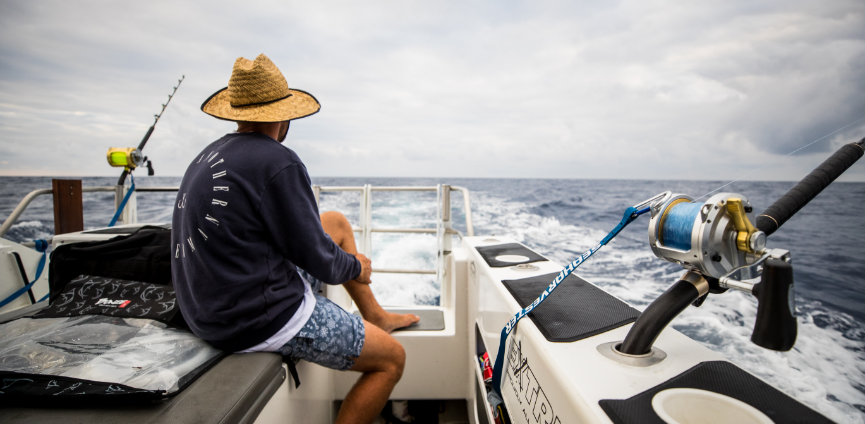 The New Zealand Sport Fishing Council (NZSFC) is a recognised National Sports Organisation (NSO) with over 36,200 affiliated members from 55 clubs nationwide. This makes us the largest representative organisation specifically advocating for recreational fishing interests in Aotearoa.
Our affiliated members have an interest in abundant coastal fisheries and a healthy marine environment. What's more, the public are increasingly aware that our inshore fisheries are depleted and need to be restored to abundance. The Council has initiated LegaSea to engage with the public on fisheries matters, and to enable people to have a say on issues that are important to current and future generations of fishers.
Pathway to abundance
To achieve rebuilt fisheries the Council works with a range of organisations, individuals and representative groups to develop submissions in response to management proposals, to develop new policies and strategies, commission research and participate in the Fisheries New Zealand science and working group processes.

Collectively we are committed to ensuring that sustainability measures and environmental management controls are designed and implemented to achieve the Purpose and Principles of the Fisheries Act 1996, including "maintaining the potential of fisheries resources to meet the reasonably foreseeable needs of future generations…." [Fisheries Act s8(2)(a)].
Record of process
Marine fisheries management and environmental protection issues are complex. To help Council members and the public achieve a better level of understanding and awareness, the NZSFC maintains this record of process. While we make every effort to ensure completeness, often documents are not available until years after the process has been completed. As documents are made available they will be added to this record.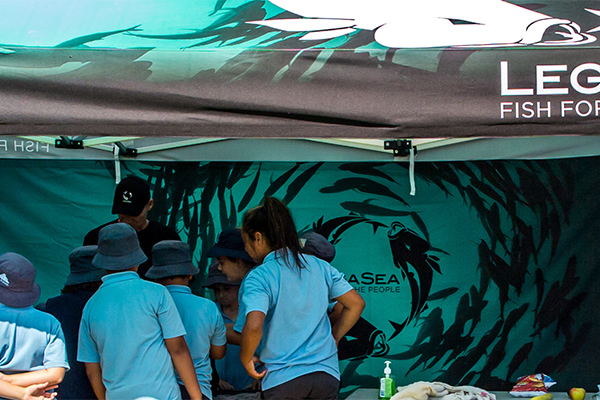 LegaSea updates
Every month LegaSea produces a range of material designed to throw light on complex issues, fisheries management processes, and matters that are not generally well understood in the public arena. These LegaSea Updates break down these complex matters into simple language. The Updates also cover different aspects of submissions and they provide support material for campaigns. Updates are shared online, digitally and printed in New Zealand's leading recreational fishing magazines.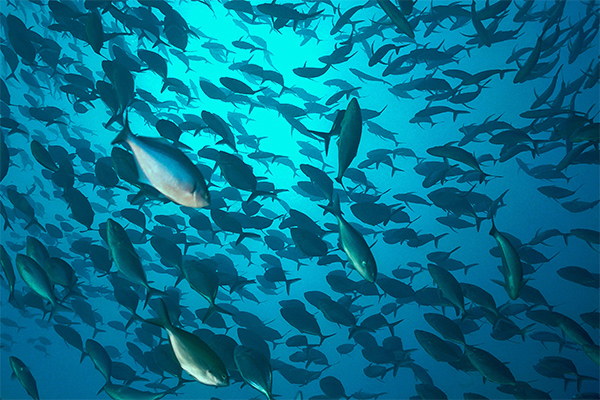 Management policies
In an effort to be more proactive in the management of our fisheries, the New Zealand Sport Fishing Council has made a commitment to developing and promoting fisheries and resource management policy and principles that seek to achieve 'more fish in the water'. The Council is actively working with its member clubs to deliver policy relevant to their region. At the 2018 AGM the Council adopted the Fisheries Manifesto.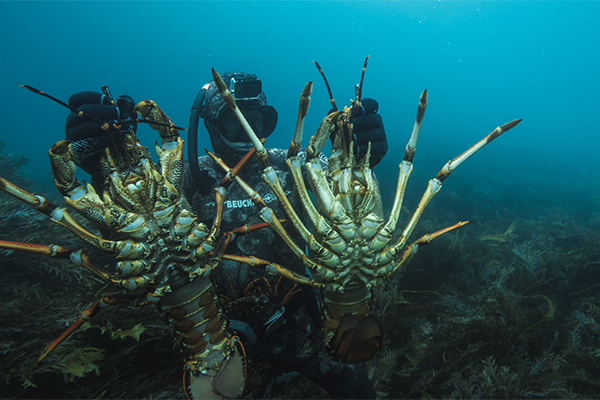 Submissions
The New Zealand Sport Fishing Council devotes substantial resources responding to a variety of fisheries management proposals, developing policies, and finding workable solutions to the problems facing the managers of our marine estate. The Council has an experienced fisheries management, science, policy and legal team who work with interest groups around the country to produce submissions in response to a range of proposals relating to fisheries management, environmental productivity, seabed mining and stock specific papers.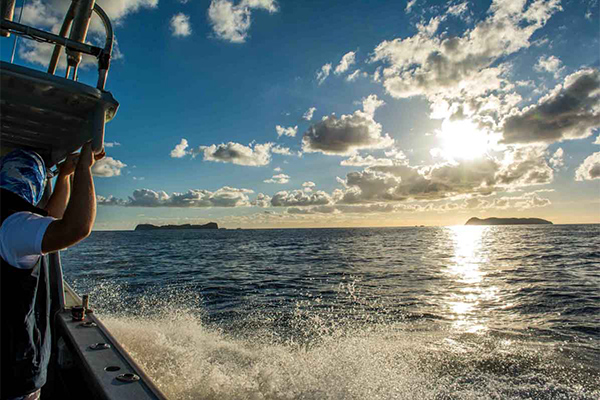 Fisheries Management Annual Reports
Since 2010 the New Zealand Sport Fishing Council's Fisheries Management team has produced an Annual Report
summarising its activities for the year. These are worth reading to see where the money is spent and details of completed projects and those still underway. Prudent financial managements means there are many issues that are not addressed due to the need to stay focussed on realistic goals and outcomes.