Doubtless Bay Sportfishing Club Inc
The club was established in 1994 by a number of enthusiastic locals with assistance and guidance from the Whangaroa Sport Fishing Club who generously provided the first weigh station at Mangonui. The early days of the club saw a number of both privately owned launches and charter boats based in Mangonui however over the years these have declined and now the fishing is done predominately from trailer boats that have the luxury of launching from a variety of locations around the bay.
With the support from Kieron Olsen of Reel Rods at his premises on Inland Rd, Rangiputa, a new weigh station has been established for the use of DBSFC. Another valued supporter of ours, Taipa Tavern, have kindly offered us the use of their location to display all of our trophies. If you want to take a look at them, head over to the Taipa Tavern.
The club continues to run 4 fishing contests during the year has a total of 3 weigh stations in the area and affiliation to NZ Sport Fishing.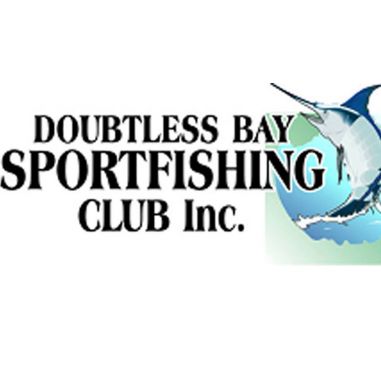 Contact Us