Maraetai Beach Boating Club Fish and Dive Section
The Fishing Section:

The Fishing Section meets on the 2nd Thursday of almost every month in the downstairs bar. We'll be there from 7.30pm with guest speakers covering all fishing and boating related topics. Watch club notices for details.
Fishing Competitions: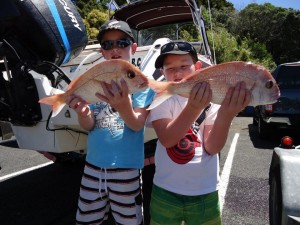 Below is a list of some of the annual fishing competitions held here at the club.
Kids Off Couches fishing comp around Waitangi Day
Reel Girls fishing comp
No Bait – No Berley
Club Champs
Hauraki Gulf Seabirds:
Islands in this region provide the only breeding areas in the world for some seabird species. Many are threatened. Please look after them.
Learn how to avoid getting seabirds tangled or hooked in your gear download information here
Fishing Committee Contacts:
Ian Twist      027 231 4752
Kim Gorden  021 204 7312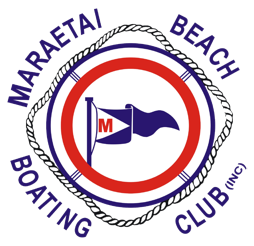 Contact: Sally Howearth
Address: 188 Maraetai Drive, Maraetai Beach
City: Auckland 2018
Phone: 021 283 0998
Contact Us