Marsden Cove Fishing Club
Marsden Cove Marina, home to Marsden Cove Fishing Club Inc., is located at the Southern end of Whangarei Harbour just inside the entrance. It is approximately a two hour drive from Auckland along SH1, and 30mins from Whangarei.

The club can be found next door to the Land and Sea Cafe and Bar in the magnificent Marsden Cove Marina, Marsden Point where the fishing clubs bar looks out at the spectacular views across the marina.

The club was formed in July 2009 as the result of a few locals meeting at the Marina Bait & Tackle Shop to yarn about their recent heaviest and largest fish caught and, of course, long discussions regarding the "one that got away". From the beginning the club has enjoyed a mix of men, women and children and proudly promotes itself as a family fishing club. Our objectives are to foster fishing and other aquatic activities for members and families, and to encourage all to have a go at fishing in a sustainable way.
Incorporated in 2009 the club grew rapidly and in 2011 a Spearfishing section was added bring along a growth in younger members. 2014 became affiliated to the NZ Sport fishing council (NZSFC) and has since seen an increase in Game fish being weighed in.
.
The club organises three major competitions a year for both its members and the community, Hooks vs Spears in November, Metalcraft Marsden Cove Marlin Classic in February, and Chics @ The Chicks (ladies fishing) in April.

In addition to the major events there is an annual competition for members run from 1st July-30th June every year – Angler of the Year (AOTY) a competition for Anglers, Spearo's, and Juniors that ultimately leads to Marsden Cove Marina Overall Champion

Need to know more why not visit our website www.marsdencovefishingclub.co.nz Contact: secretarymarsdencovefishingclub@gmail.co.nz mob: 201 737 898

The Club is open every Thursday, Friday & Saturday @ 4:30pm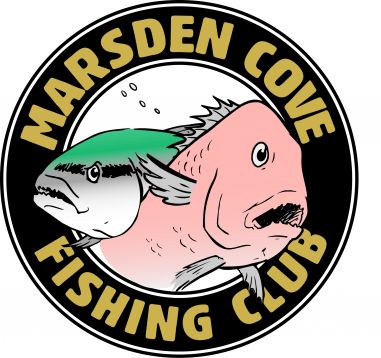 Contact: Sandy Harrison
Address: Marsden Cove Marina
City: One Tree Point, Marsden Cove
Phone: 021 170 1402
Contact Us