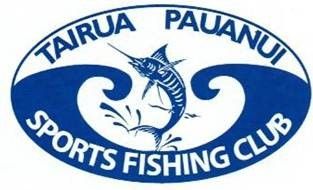 Located 2 hour drive from Auckland & Hamilton
Airport shuttle available for pick ups from Hamilton, Auckland, Tauranga & Whitianga
Partners program will take advantage of the coromandel playground on our back doorstep, from day trips out to Slipper Island, Cathedral Cove, Winery's, Natural hot springs, with too many more to list
Accommodation available from 5 star to camping grounds and everything in-between.
Amazing restaurants serving award wining local cuisine as well as our own in house catering guru, there is something for everyone.
With a club full of amazing fishermen & beautiful boats there is even the chance to take you out and show you what the Coromandel has to offer after the AGM.
Some ideas where to stay
We are currently working with the local motels to bring you the best deals possible and will have all accommodation rates sent out to you in the coming weeks
Want to do something a little different?
We are fortunate enough to have a club rooms sitting right in our beautiful Tairua Marina. Marina rentals are between $30 & $50 per night. So why not bring the boat down and make the most of it.