proudly sponsored by

Congratulations to our winners – it was a great competition and good to see some young anglers competing. Thank you to Daiwa for sponsoring the event.
Thanks also to FUJIFILM NZ Limited for the prizes of the photo competition.
Final Results click here – these results are now final and the review has been completed.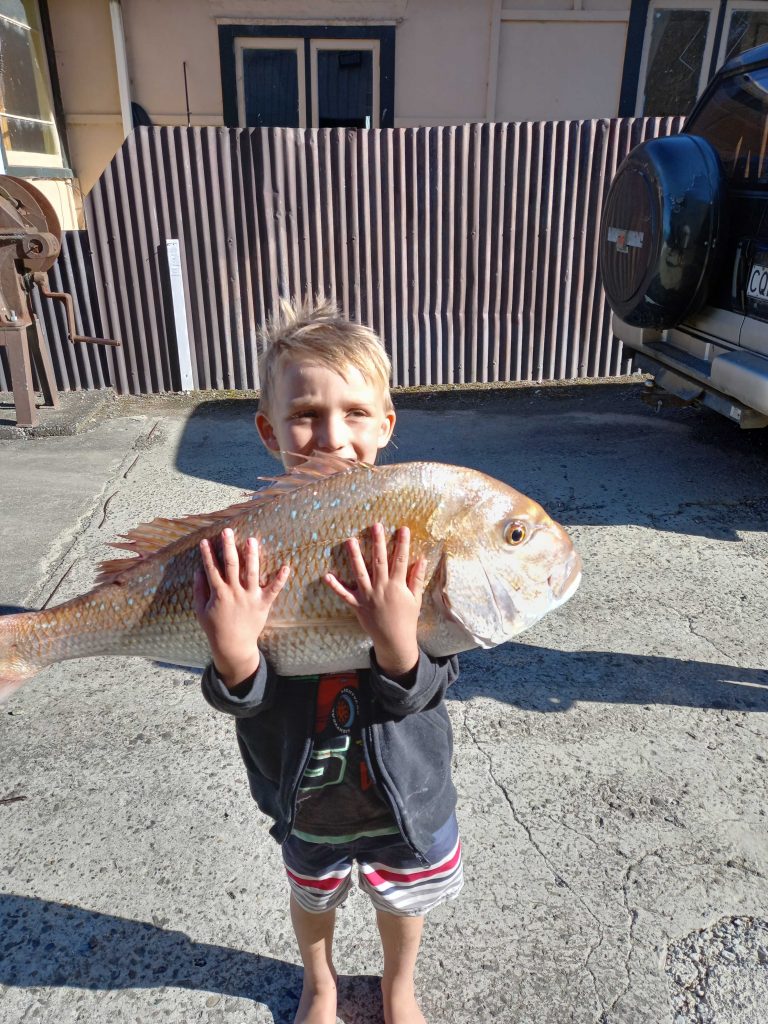 Photo Competition Winners
Youth nationals entry form and disclaimer – this form must be signed by a parent or guardian – click here
Youth Nationals rules – please note that there is no teams category and we have included two further species; gurnard and blue cod. – click here
Download a poster for your club click here