Member Benefits – Go Fuel
Want to save money on your fuel bill?
NZ Sport Fishing Members can receive up to 10 cents off per litre on Fuel!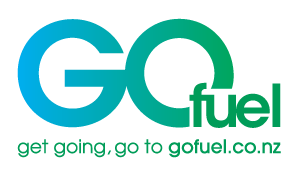 NZ Sport Fishing Council has signed an agreement with GOfuel, which entitles all NZSF Affiliated Members to some serious fuel discounts. There are 3 different 'NO FEES' fuel cards available giving Members a choice of where they would like to fill up.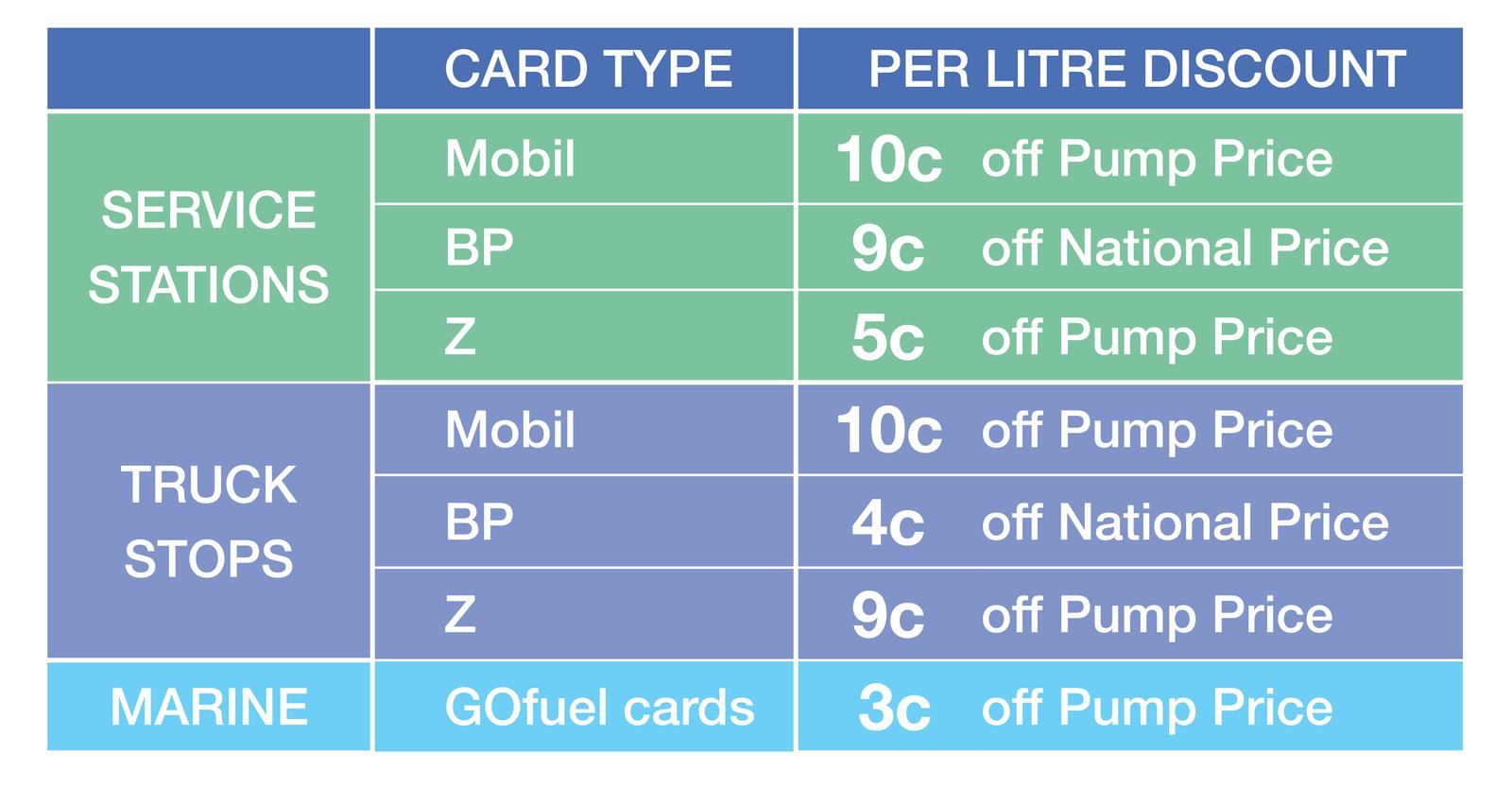 CLICK ON THE LINKS BELOW TO SIGN UP:
I'm interested but I have a few questions?
Learn more by checking out the FAQ page
GOfuel fuelcard offer:
Click here for more on the deal above!
Apply online:
Quick and simple click here to complete your application form. Click here.
Need more help?
Call the GOfuel fuelcard team between 9am to 3pm Monday to Friday on 0800 42 83 83.