Member Benefits – PIC Marine Insurance
PIC Marine is there to offer great advice that works for you.
We are an entirely New Zealand owned and operated independent broking house that is bringing the unique New Zealand way of doing things to the insurance market. When you deal with PIC Marine you deal with a local business that deeply understands our way of life, better equipping them to get you the best results when you need it most.
Our brokers and team are salaried, not on commission. This means our focus is always on providing the very best service for you. You can trust that when you need us the most, at claim time, we have your best interests at heart.
Being independent means our brokers provide unbiased quality advice and really find coverage that works for everything you need to protect.
Our claims team
If it comes to a time when you're dealing with an insurance claim, you'll get peace of mind that we work for you not the insurer. We understand the in's & outs of marine insurance and know how to make things work for you.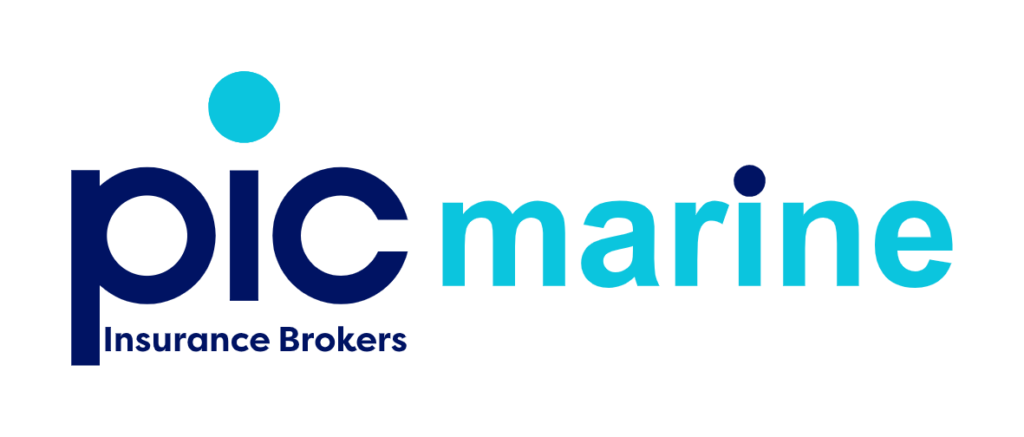 Contact us on 09-478 8495
or www.pic.co.nz
PIC – we do good!