DECISION: APPROVED
Introduction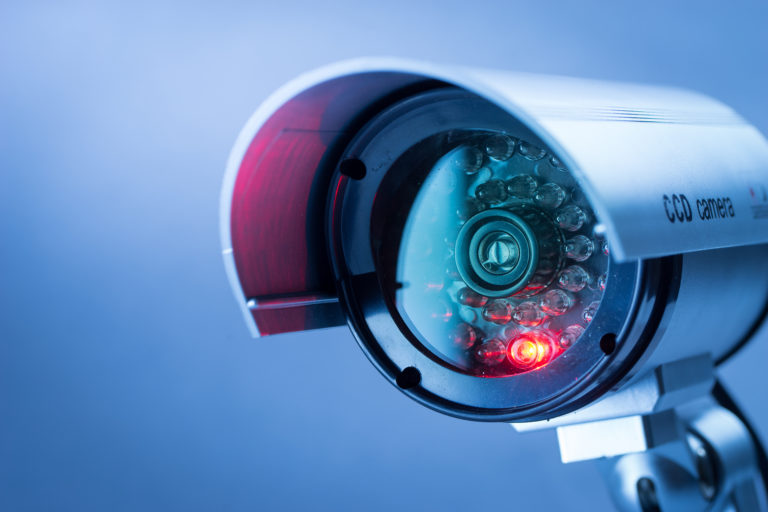 Camera monitoring of commercial fishing has been a hot topic since 2013. In that year it was revealed that thousands of small fish were being wasted. These fish were trawled and then dumped from vessels fishing in the Snapper 1 fish stock off the northeast coast of the North Island.
Subsequent leaked reports from MPI's compliance division revealed widespread dumping of fish and misreporting of catch by vessels working in many coastal areas and from deepwater vessels. A report into the illegal activity and lack of appropriate response by MPI officials was released in 2016 by Michael Heron QC. This report highlighted the need for more accurate reporting of catch and wider surveillance of fishing activity aboard commercial vessels.
In 2017 the then Minister of Fisheries, Nathan Guy, announced a fast track to install cameras aboard all 1400 commercial vessels operating in New Zealand waters. In 2019 vessels fishing in Māui dolphin habitat off the North Island's west coast were assessed as high risk so 20 vessels were fitted with cameras. There are currently around 860 vessels actively fishing in NZ waters.
In June 2021 Minister Hon David Parker announced his intention to install cameras on up to 300 vessels by 2024. The timeline for camera placement on different vessel types was released in May 2022. West Coast North Island inshore trawlers and set net vessels over 8 metres in length will be the first, with video footage available from 30 November 2022.
Background
Cameras on commercial fishing vessels are part of the wider programme to introduce electronic monitoring of commercial fishing in Aotearoa. A review of our fisheries management system was initiated by government in 2015.
There has been ongoing submissions and input into further government reviews. The camera programme has been deferred, discussed and delayed since their first announcement in 2013. It is now time for the government to get on with this important aspect of fisheries management.
The New Zealand Sport Fishing Council has provided comprehensive input into the following relevant processes:
Fisheries Change Programme 2019
Relevant information
2021
Submission
Cameras on fishing vessels. Joint recreational. 6 Dec 2021
Joint recreational submission in response to the proposed rollout of cameras on NZ commercial fishing vessels. Submission supports the prompt rollout on all vessels, with few exceptions. Submission by NZ Sport Fishing Council-LegaSea, NZ Angling & Casting Association and NZ Underwater. 6 December 2021.
READ NOW >
Fisheries NZ
Proposal. Cameras on commercial fishing vessels. FNZ. 12 Oct 2021
Proposal to initiate the rollout of cameras aboard commercial fishing vessels. Submissions due by 6 December 2021. Proposal by Fisheries NZ. 12 October 2021
READ NOW >
Cameras on commercial fishing vessels. FAQs. FNZ. 12 Oct 2021
Frequently asked questions and answers about the wider rollout of cameras on commercial fishing vessels. FAQs by Fisheries NZ. 12 October 2021.
READ NOW >
News
Cameras on boats media. Minister David Parker. 17 June 2021
Media statement. Wider rollout of cameras on boats. Announcement by Minister of Oceans and Fisheries, David Parker. 17 June 2021.
READ NOW >
Cameras on boats. Just another election promise? LegaSea. 9 Sep 2020
Media release. The process to get monitoring cameras onboard commercial fishing vessels is a debacle. LegaSea challenge the government. 9 September 2020.
READ NOW >