Economy of recreational fishing
Introduction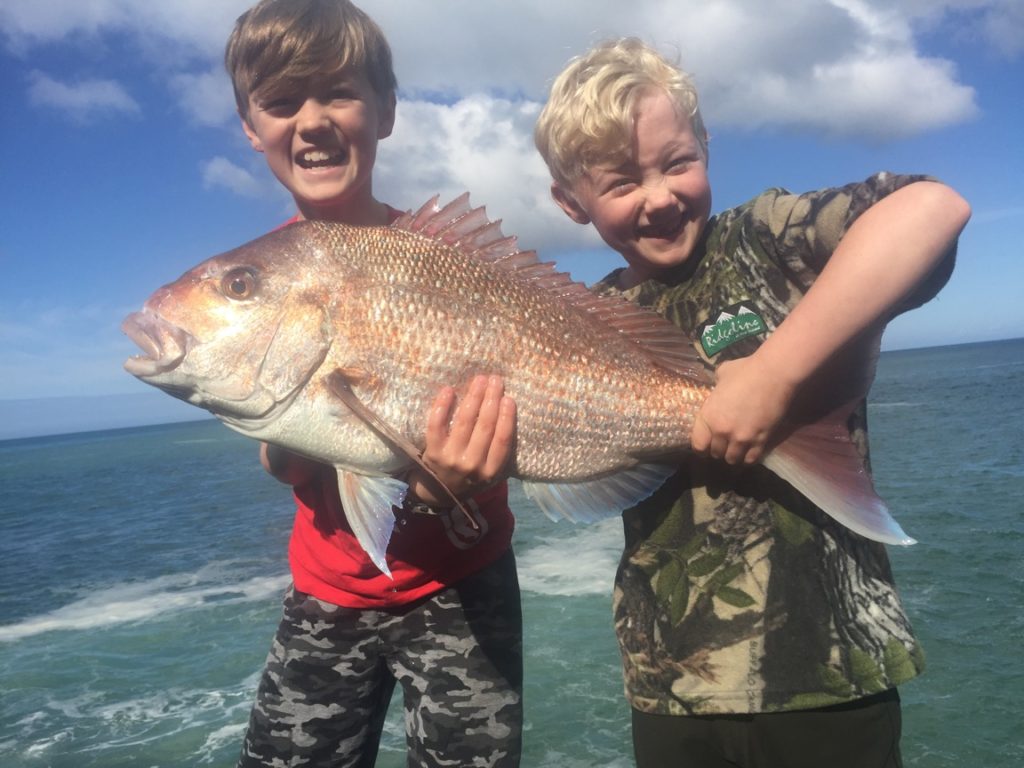 We all know that recreational fishing is big business in New Zealand. Problem is we have never been able to quantify our contribution to the national good. A 2016 report commissioned by the New Zealand Marine Research Foundation is a break-through. The contribution that recreational fishing makes to the New Zealand economy has been conservatively estimated at around $1 billion dollar in direct spending, and this generates a conservative $1.7 billion in economic activity. 
This contribution to the economy is based on estimates that recreational harvest represents around 3% of all annual harvest from New Zealand marine waters.
It also highlights the need to maintain fish stocks at abundant levels. Recreational fishing clearly contributes to the national economy while also enabling people to provide for their social, economic and cultural wellbeings through fishing.
Relevant information
Economy of recreational fishing in NZ. NZMRF. March 2016
Report. Recreational Fishing in New Zealand. A Billion Dollar Industry. New Zealand Marine Research Foundation. March 2016.
READ NOW >